A student-led nonprofit providing one-on-one tech support to seniors
As technology continues to grow in scale, so too does our oldest generation. We seek to bring seniors and young students together in order to create a bond between generations and help with technologies that seniors never grew up with.
-->
We've helped countless seniors throughout the seasons. Take a look at some of our favorite shots.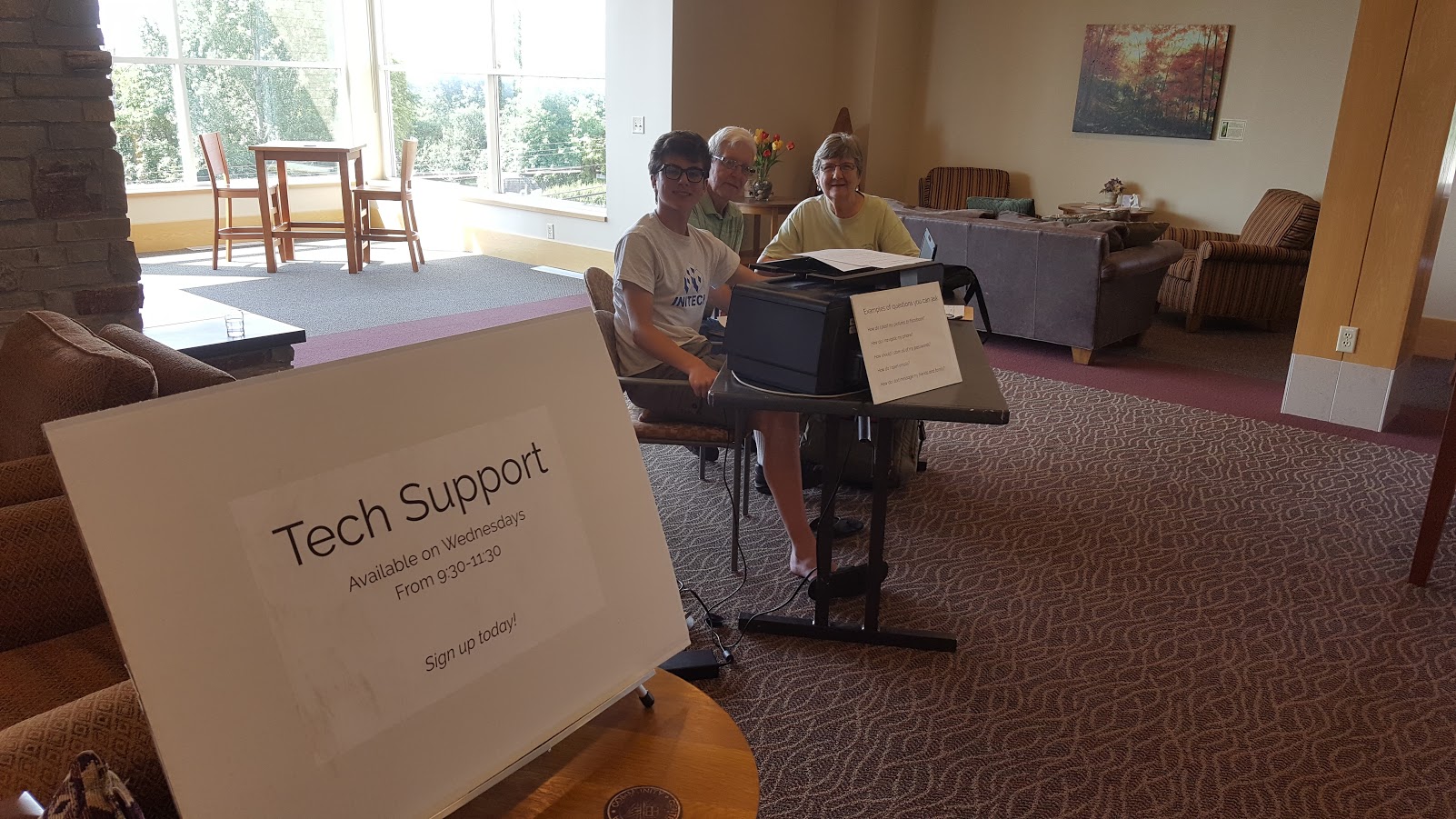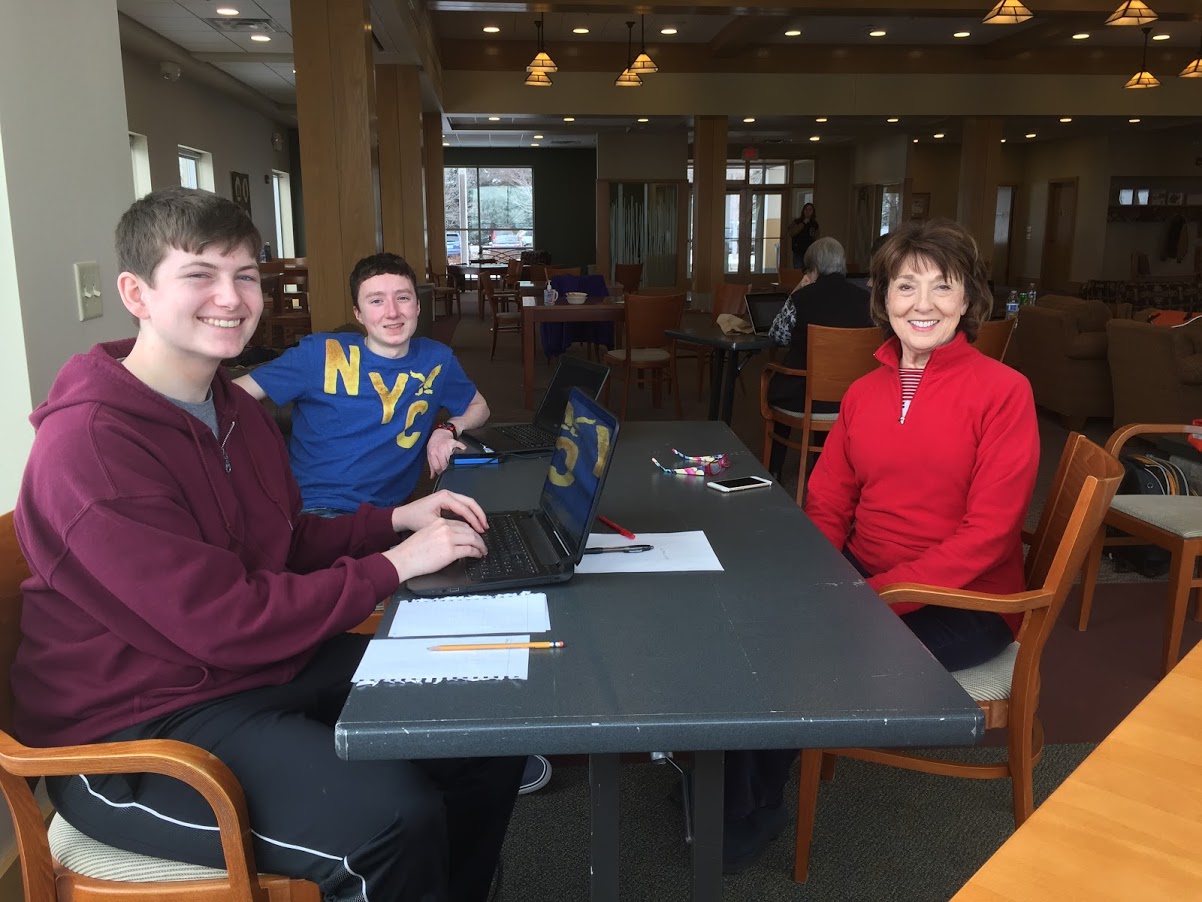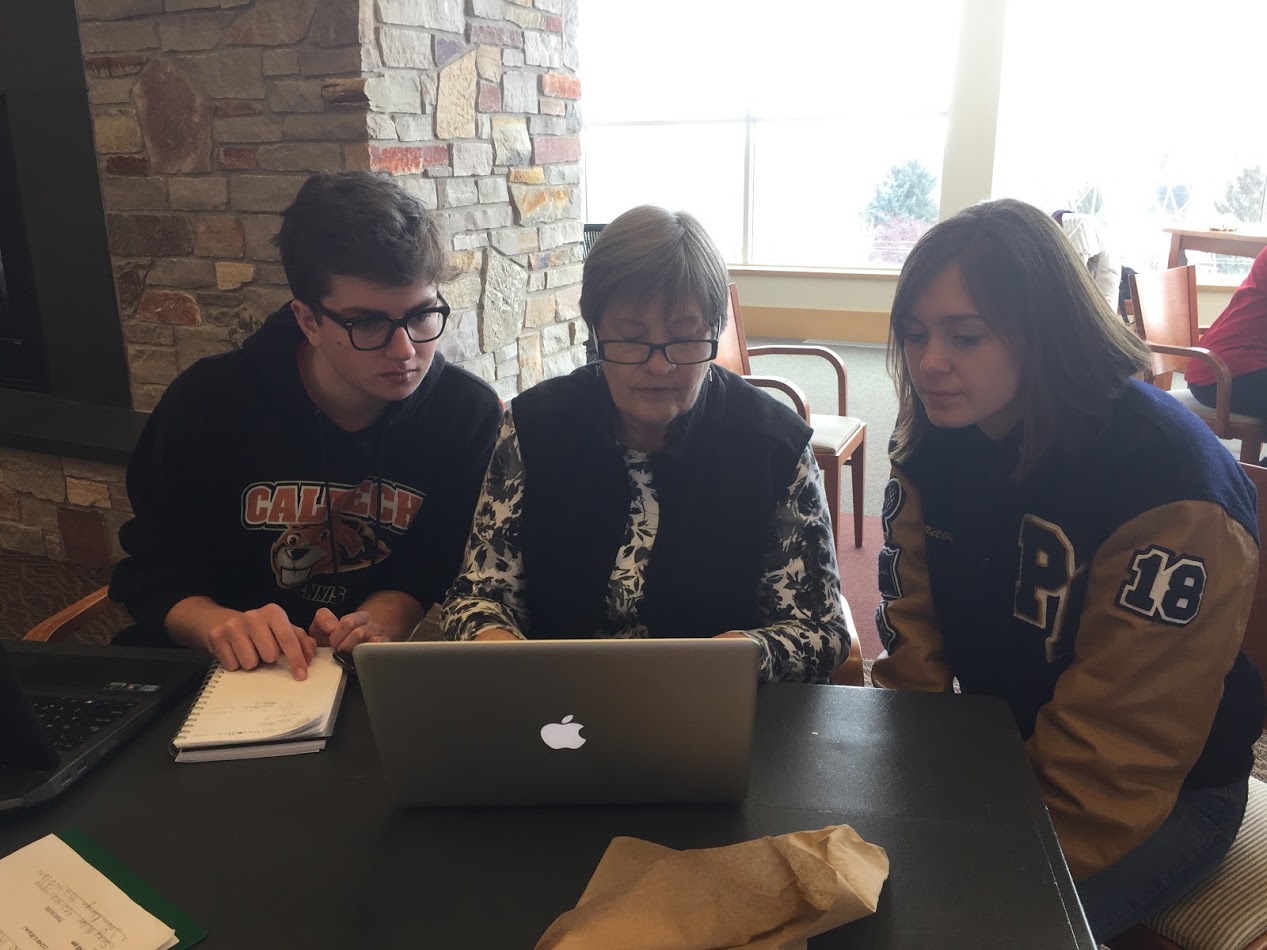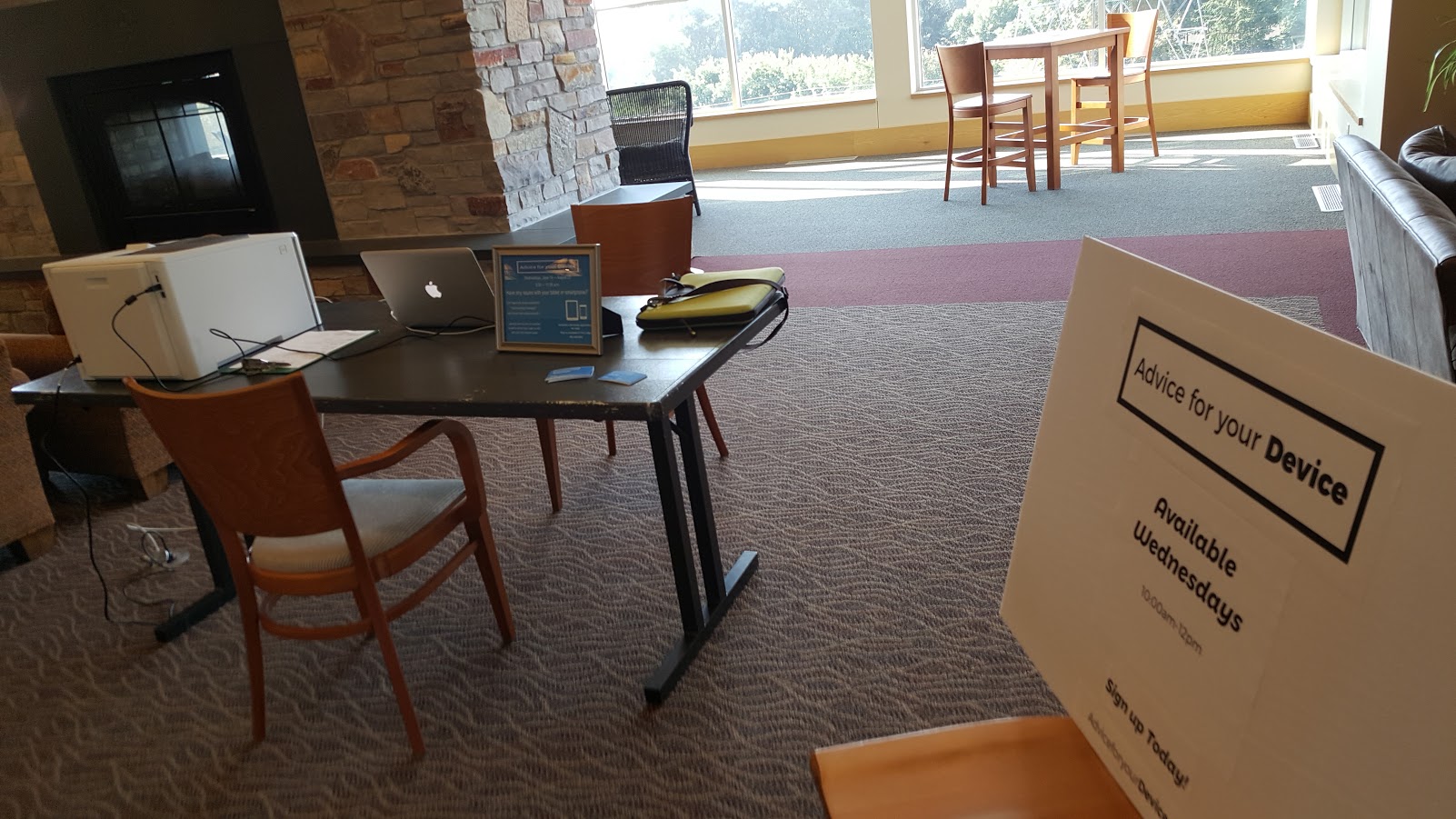 (The team) was patient, kind and extremely knowledgeable. Thank you!
They didn't make you feel like your questions were unimportant.
I love how they print out the instructions for reference!
Updates
Locations
The Lodge Wednesdays, 9:30am - 11:30am
1661 Park Ridge Dr
Chaska, MN 55318
Summerwood of Chanhassen Wednesdays, 12:00pm - 2:00pm
525 Lake Dr
Chanhassen, MN 55317
Chanhassen Senior Center Wednesdays, 10:00am - 12:00pm
7700 Market Boulevard
Chanhassen, MN 55317